Tucked away in the San Fernando Valley, you'll find Studio City, a neighborhood packed with beautiful luxury homes, exciting shopping and dining opportunities, and plenty of fabulous amenities.


The area's name comes from the studio lot that was established in 1927 by Hollywood producer Mack Sennett. That studio is now the site of CBS Studio Center. Studio City also enjoys close proximity to Universal Studios Hollywood, a major theme park that houses fully-functioning film and television studios on its premises. Located conveniently close to the Hollywood Hills, Studio City residents get to enjoy the benefits of the Valley while still providing access to Hollywood and Downtown LA.


Beyond its important role in the entertainment industry, Studio City also offers access to pristine hiking and biking in the Santa Monica Mountains. Additionally, the renowned Ventura Boulevard runs right through the heart of Studio City, offering a wide range of restaurants, bars and clubs, shops, boutiques, and amenities.
Below are a few things to know before you decide to relocate to Studio City.
1. The Studio City real estate market
Many
homes for sale
near Studio City sell for well above $1 million — going for as high as $12 million for opulent estates and mansions. The area south of Ventura Boulevard offers neighborhoods with upscale homes on winding, tree-lined streets.
2. The great location
Perhaps the best thing about relocating to Studio City is its central location. Buyers of Studio City homes for sale quickly find out that they have easy access to San Fernando Valley, Hollywood, Beverly Hills, and Bel Air. There is also convenient freeway access via the 101 south into Downtown LA, west via the 40, and east via 134.
3. The Studio City attractions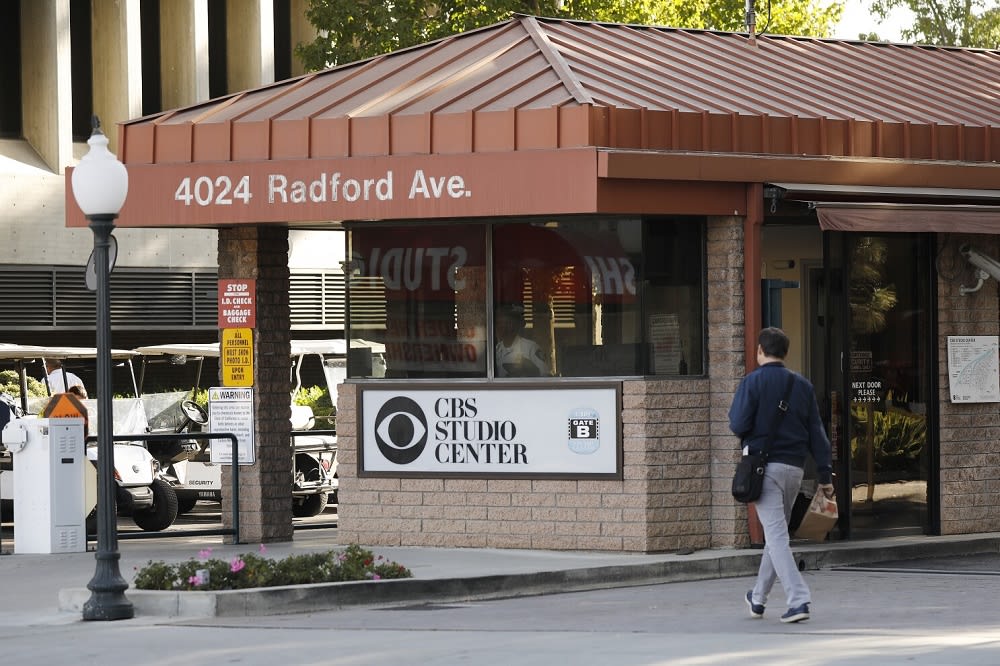 CBS Studio Center is a massive complex that features more than a dozen sound stages and production facilities for film and television. In a nod to the studio's rich history, the streets in the complex feature names such as Mack Sennett Avenue, Mary Tyler Moore Avenue, Gilligan's Island Road, Newhart Street, and Gunsmoke Avenue. Although tours aren't available, residents of Studio City luxury homes can obtain tickets to be part of the audience for sitcoms that are taped there.
Universal Studios Hollywood
is a film studio and theme park that spans the eastern boundary of Studio City. Families who live in Studio City real estate love visiting Universal Studios Hollywood for the themed rides, dining, and entertainment.
Some neighborhoods in
Studio City
are so famous and attractive that studios must obtain permits before filming there. Studio City is home to the Brady Bunch House as well as the Rock Hudson House. Among the great neighborhoods with luxury Studio City homes for sale are Fryman Canyon Estates, Colfax Meadow Estates, and Silver Triangle. Studio City is also home to the centrally located Silver Triangle area, which is part of LA's Slow Streets program to encourage walking and cycling.
4. The outdoor activities
Studio City residents love the fact that their community is health-conscious and offers plenty of outdoor recreation. There are several parks and green spaces on the southern edge of Studio City in the Santa Monica Mountains for residents to enjoy year-round.


Franklin Canyon Park
occupies more than 600 prime acres on the south side of Studio City between the San Fernando Valley and Beverly Hills. It's hard to believe that such a beautiful open space exists near the heart of Los Angeles. The varied topography includes oak woodlands, grasslands, and chaparral. There are more than five miles of hiking trails, a lake, and a pond. The lake and pond provide permanent and seasonal homes for birds in the Pacific Flyway. There is also a nature center, amphitheater, and auditorium.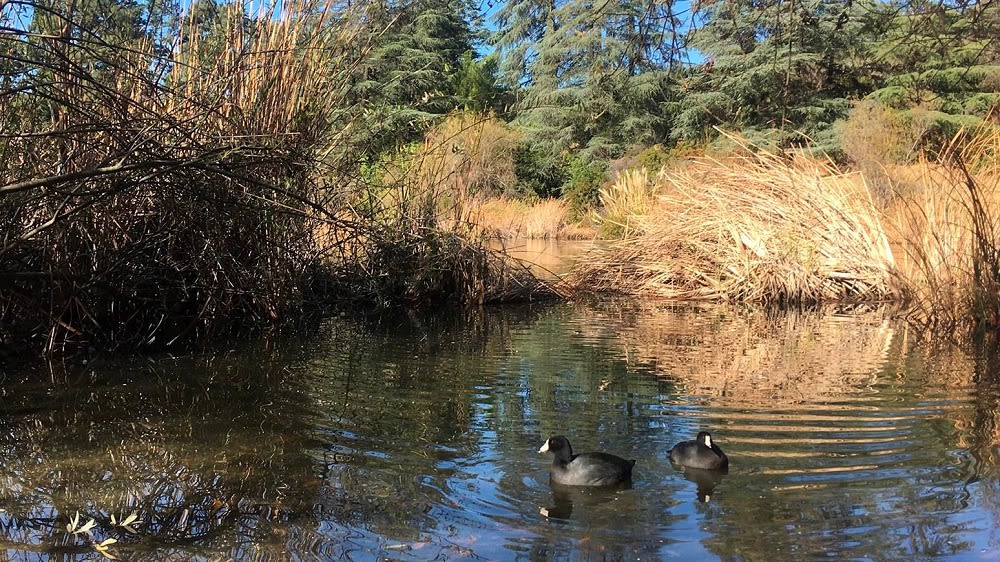 Photo courtesy of National Park Service
Fryman Canyon Park
is a 122-acre park located off Mulholland Drive. Residents of Studio City real estate enjoy the shaded hiking trails and incredible views of the city. The trails tie into other trail systems in adjoining parks and green spaces. There's also a free fitness course throughout the park.
Wilacre Park
spans 128-acres, is located just off Laurel Canyon Boulevard, and is popular with hikers and dog-walkers alike. Wilacre Park is easily accessible from Studio City, so it's often busy — particularly on weekends. This park features picturesque trails through woods and coastal sage scrub and breathtaking views of the valley below it. There are also public drinking fountains, restrooms, and picnic areas.
5. The shopping and dining
Ventura Boulevard is one of the major east-west thoroughfares in the San Fernando Valley, and Studio City residents enjoy the wide range of upscale restaurants, bars, and boutiques located along the boulevard.


Work with a Studio City real estate agent
Any search for Studio City homes for sale should begin with a licensed real estate agent who has extensive experience in helping clients find luxury homes. Interview agents who know the ins and outs of luxury real estate transactions — which are frequently more complicated than more modest real estate transactions. Such agents are well-versed in transactions with discerning individuals who have the means to purchase luxury real estate and have high expectations for customer service and market specialization.
Searching Studio City homes for sale?