Nestled in the hills of North Los Angeles is a quaint, tree-lined community with a long history in the film industry.
Studio City
originated as a master-planned, movie-making community by silent film production legend Mack Sennett. When he developed his then state-of-the-art film studio in this area in the late 1920s, he hoped to draw other filmmakers to live and work in this area. He lent his actresses to developers for the marketing campaigns to add to the appeal. It was not long before residential bungalows and craftsman-style cottages began to be built around his studio. Over time, gorgeous Studio City luxury homes were also developed.

Today, much of Sennett's original vision has been realized, as Universal Studios, NBC, Universal, and CBS have their studios here, and Studio City real estate is populated by many Hollywood elites, as well as affluent families seeking choice locations in which to raise their families. Read on to learn why families love this suburb.
Outdoor recreation
Parks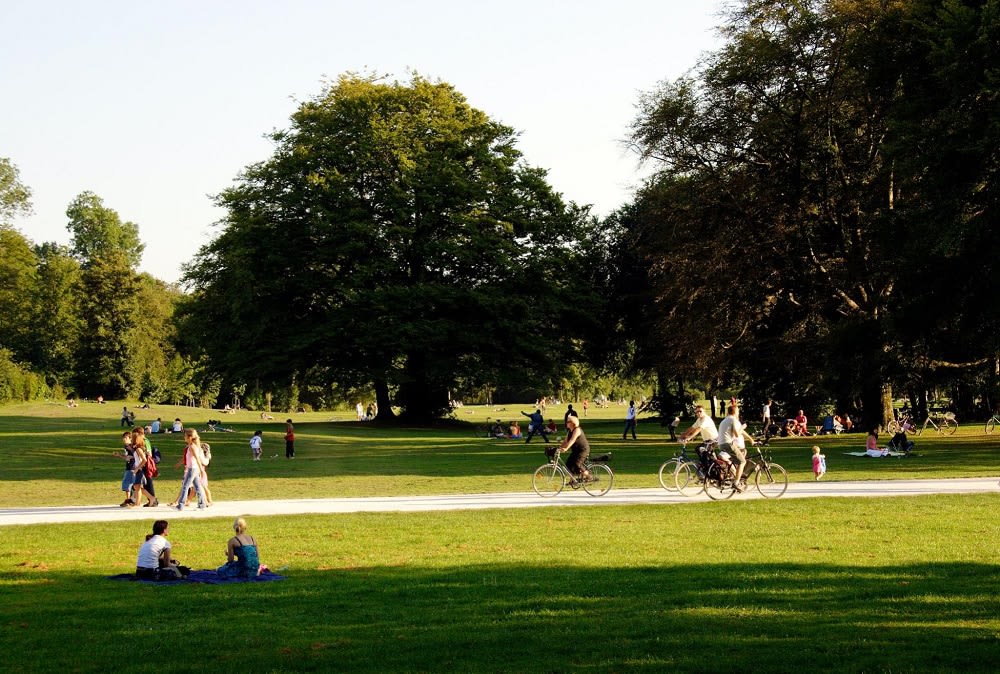 Photo courtesy of Unsplash

The Los Angeles River runs through the heart of Studio City. The southern border of this neighborhood is defined by a series of gorgeous canyons and nature preserves, providing ample opportunities to escape the urban jungle and rejuvenate in peaceful surroundings.
Wilacre Park
offers beautiful panoramic views of the valley as residents hike and explore 122 acres of nature trails. This area is popular for hiking, jogging, dog walking, and picnicking.
A charming sculpture garden called
Valleyheart Greenway
contains imaginative art and place names developed by elementary children. The greenway meanders alongside the river and provides another kid-friendly place to get outdoors and explore nature.
Golf and tennis
Weddington Golf and Tennis
is a long-standing fixture among Studio City real estate. Whether an experienced player or a novice, Weddington offers lessons to improve anyone's game. The complex also features a driving range, a nine-hole course, and sixteen tennis courts.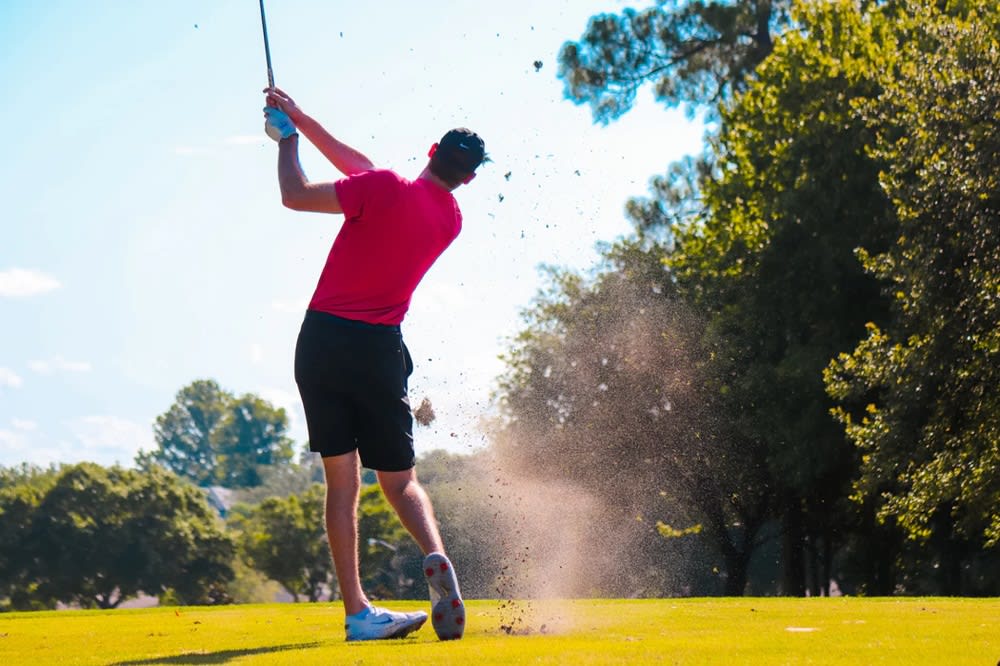 Photo courtesy of Unsplash
Griffith Park
Just to the east of Studio City is
Griffith Park
. Abundant trails invite exploration of natural California beauty. Many must-see attractions are housed within the park, including the Griffith Observatory, the Los Angeles Zoo, and the Greek Theater. The Autry Museum of the American West is also located here, celebrating the development of the old west.
Bronson Canyon
may engender a sense of deja vu, as visitors are sure to recognize the rugged terrain of the old quarry used as an outdoor filming location for dozens of movies and TV shows over the years.
Travel Town Museum
invites today's children to imagine and engage in a bygone era of train travel and ride a miniature steam train.
Sense of community
Studio City is considered a great place to raise a family. The neighborhood is a compact, walkable area, with much of it being just a short jaunt from Studio City luxury homes. Even within the small Studio City suburb, distinct neighborhoods have developed with their own personalities and features. Most are tucked quietly away from the bustle of city traffic.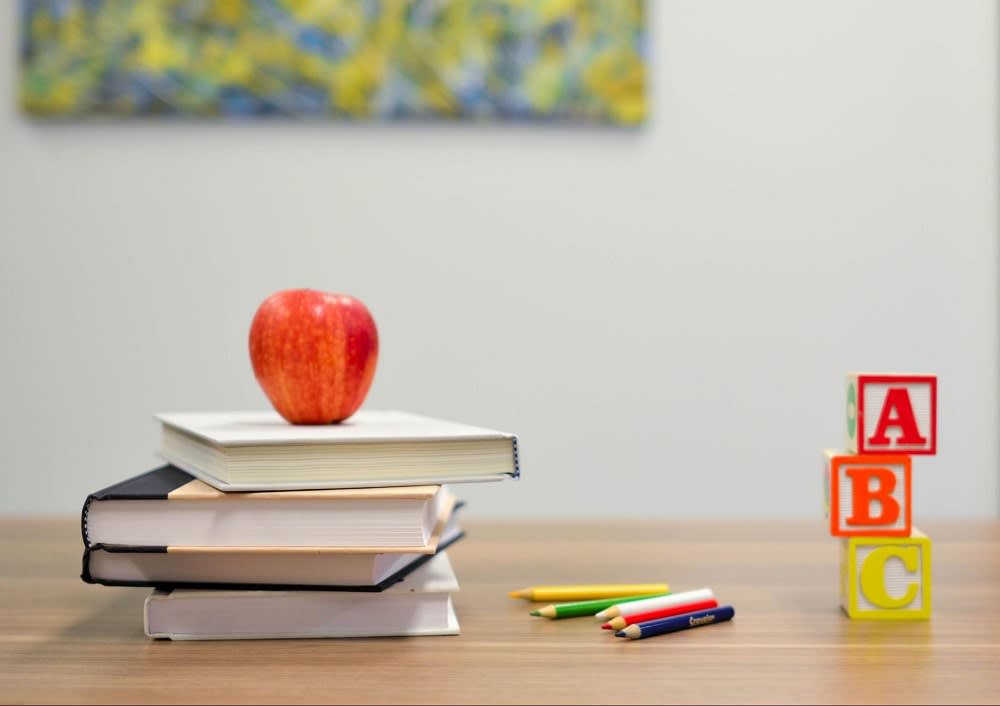 Photo courtesy of Unsplash
Schools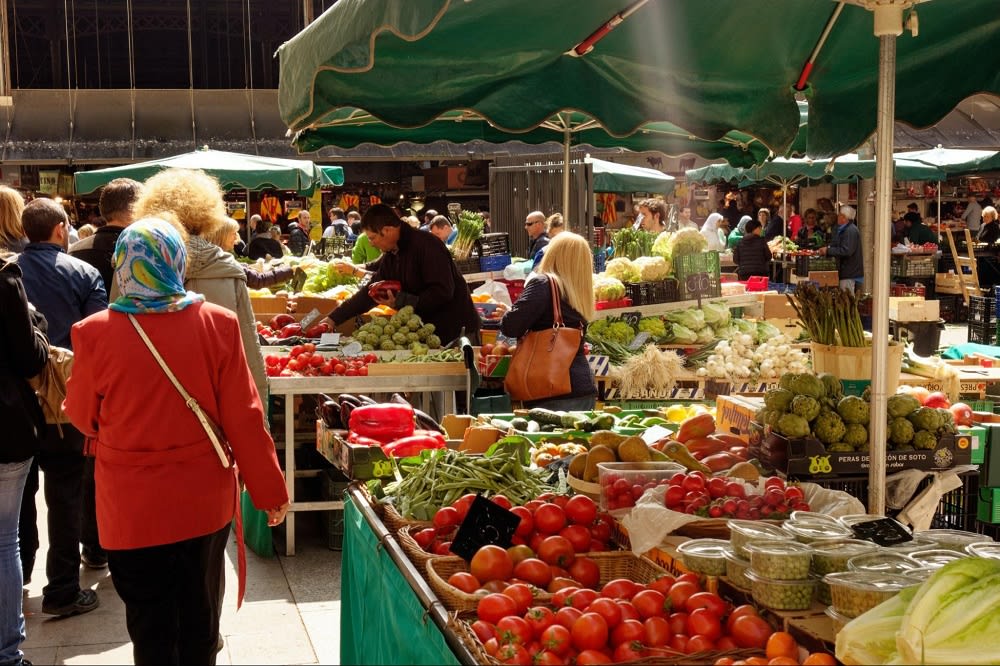 Photo courtesy of Unsplash
Events
Residents are invited to gather every Sunday from 8 a.m. to 1 p.m. for a
Farmer's Market
experience. In addition to organic and locally sourced fruits, vegetables, seasonings, honey, and more, this farmer's market is a charitable event, giving back all of the proceeds to a non–profit organization. Each week, a new charity is highlighted, educating the community about its needs and volunteer opportunities. Children beg to stay for "just five more minutes" so they can scale the rock wall, pet the farm animals, or enjoy another pony ride.
Rec center
Another hub of community life is found at the
Studio City Recreation Center
. The recreation center gives children and adults the opportunity to learn team and individual sports, including tennis, karate, softball and baseball, basketball, and gymnastics. Seasonal events, such as day camps or summer movies, help to keep the recreation center busy and full of opportunities throughout the year.
Amenities
Studio City real estate is centrally located, giving residents easy access to every part of Los Angeles. Studio City offers many diverse restaurants, perhaps the most famous being the traditional sushi houses nicknamed Sushi Row. A host of other fine and casual dining restaurants, ethnic food options, cafes, and bars offer something to please every palate. The most popular shopping and dining destination in Studio City is Ventura Boulevard. Along with ample opportunities to enjoy watching passers-by, visitors can browse a unique collection of boutique shops, cafes, and more.
Families looking for something to do with their little ones love to visit
The Coop
. This interactive play space was designed with both parents and children in mind. Therefore, it features a cappuccino bar and a picturesque outdoor garden for parents to relax and watch their children as they play in ball pits, rope tunnels, and so much more.
Families can enjoy a day of thrills and attractions at
Universal Studios
, where some of the biggest Hollywood Blockbusters come to life in rides, shows, and interactive experiences. Especially popular are Harry Potter, Jurassic World, and Minions. Annual passes are available for a discounted rate so that locals can come back and enjoy their favorite again and again.
Decor Art Galleries
has collected and displayed a unique view of Hollywood and the film industry. See behind-the-scenes photographs of actors, studios, and old Hollywood from throughout the golden age of cinema history.
Looking for a place of your own in Studio City?
If you're aiming to make Studio City luxury real estate your next home for your family, reach out to
Peter & Cindy Lorimer
for expert guidance. With a client-focused, results-driven approach, this
powerhouse duo
is ready to help you find the property of your dreams.

*Header photo courtesy of Unsplash